Welcome to Guardian International Shipping – a first class provider of freight forwarding services to manufacturing and industrial business around the globe.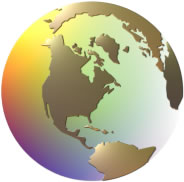 We take pride in offering a personal and flexible service to all our customers – backed up by a wealth of experience which helps ensure a smooth passage for your cargo to and from almost anywhere on the planet – whether by sea, land or air.
Look around our website for more background information about our company and services.
Contact us today to discuss your next shipment.
Call: +44 (0)1243 814780 (or)
Email:
sales@guardianintlshipping.com