About Us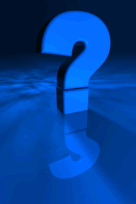 We've been in the Freight Forwarding business since 1993 – during which time we have proudly gained a reputation for offering a professional, reliable and competitive service to our customers.
Our business approach focuses entirely on customer service and satisfaction.
We build strong working relationships with a view to forming long term business partnerships.
New customers find that we listen carefully, act effectively and, when required, go the extra mile to ensure that life is made a little easier.
We are a "full service" freight forwarder and work with our customers every step of the way.
Guardian is also a full member of BIFA.

Contact us today to discuss your shipping requirements.
Call +44 (0)1243 814780 or email sales@guardianintlshipping.com